Hogie & Campbell Experienced Orange County Employment Attorneys in Tustin, CA
Hogie & Campbell are Orange County Employment Attorneys. Located in Tustin, CA our office of  Employment Attorneys represents victims of Workplace Discrimination, Sexual Harassment, and Wrongful Termination – from high-level employees of Fortune 500 companies to minimum wage workers. We are dedicated to opposing illegal employment practices and have been up against the world's largest employment defense firms with great results. Look no further for your Employment Attorneys.
We are Orange County Employment Attorneys with experience fighting for employees in Orange County, CA who have suffered from Disability Discrimination, Sexual Harassment, Race Discrimination, Gender Discrimination, Pregnancy Discrimination, Family Medical Leave ("FMLA"), Wrongful Termination in violation of public policy, Unpaid Wages, and other Labor Code violations.
Contact Us. Our Advice is 100% Confidential.
It is important that you protect your case with experienced Employment Attorneys. Discrimination, Harassment or Retaliation should not force you to quit. Get help instead. We know how to fight against Discrimination. We won't pressure you and we won't tell your employer. Get Help Now! Call Orange County Employment Attorneys Hogie & Campbell for a Free Consultation at (714) 508-6422.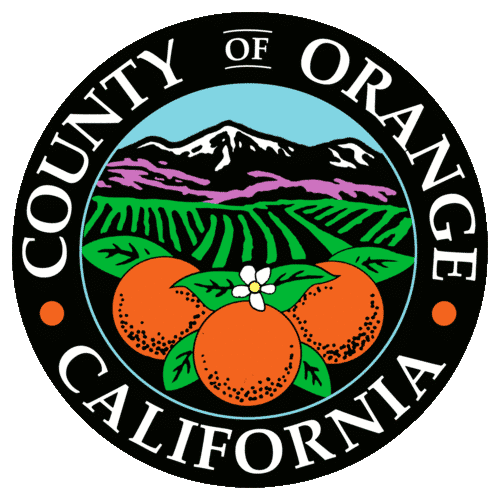 Orange County, California
"Orange County is a county in the U.S. state of California. As of the 2010 census, the population was 3,010,232[5] making it the third-most populous county in California, the sixth-most populous in the United States, and more populous than twenty-one U.S. states.[6] Its county seat is Santa Ana.[7] It is the second most densely populated county in the state, second only to San Francisco County.[8] The county's four largest cities, Anaheim, Santa Ana, Irvine, and Huntington Beach each have populations exceeding 200,000. Several of Orange County's cities are on the Pacific coast, including Huntington Beach, Newport Beach, Laguna Beach, and San Clemente.
"Orange County is included in the Los Angeles-Long Beach-Anaheim, CA Metropolitan Statistical Area. Thirty-four incorporated cities are located in the county; the newest is Aliso Viejo, which was incorporated in 2001. Anaheim was the first city, incorporated in 1870, when the region was still part of neighboring Los Angeles County. Whereas most population centers in the United States tend to be identified by a major city, there is no defined urban center in Orange County. It is mostly suburban except for some traditionally urban areas at the centers of the older cities of Anaheim, Fullerton, Huntington Beach, Orange, and Santa Ana. There are several edge city-style developments such as Irvine Business Center, Newport Center, and South Coast Metro.
"The county is famous for its tourism as the home of attractions like Disneyland, Knott's Berry Farm, and several beaches along its more than 40 miles (64 km) of coastline. It is also known for its political conservatism—a 2005 academic study listed three Orange County cities as among America's 25 most conservative, making it one of two counties in the nation containing more than one such city. (Maricopa County, Arizona also has three cities on the list.[9]) It is part of the Tech Coast." – https://goo.gl/Rr2gxr